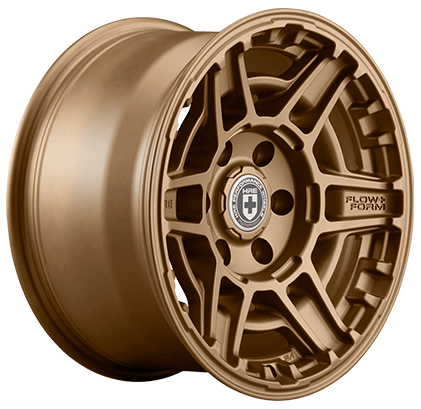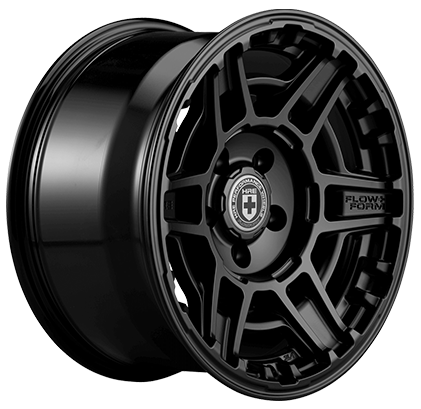 FT1
HRE FlowForm
Flowform Monoblok
HRE FlowForm® now offers its first truck wheel, the FlowForm® FT1, featuring bold styling and a level of quality embodied by the HRE brand. This cast aluminum flow formed wheel is made in Japan with the highest level of design and engineering available in the world today. Load rated for your mid-sized or full-size truck, the FlowForm® FT1 comes in 5 and 6 lug applications for popular vehicles such as Toyota Tacoma/4Runner, Jeep Wrangler/Gladiator, the new Ford Bronco, plus half-ton 1500 Chevy, RAM and Ford trucks including Ford Raptor.
Finishes Shown: ORE and Tarmac
All FT1 17" and 20" are made in Japan
Available in 17" and 20"
Other wheels in this series - FF10, FF11, FF04, FF15, FF01
SIZE: 17", 20" *JWL/JWL-T対応品
FINISHES*
Click a swatch to see a bigger image.
+ = Custom Color
お問合せ下さい
オーア(サテンゴールド)・ターマック(サテンブラック)
HRE PERFORMANCE WHEELS Authorized Dealer : BOOM ENTERPRISES INC.,