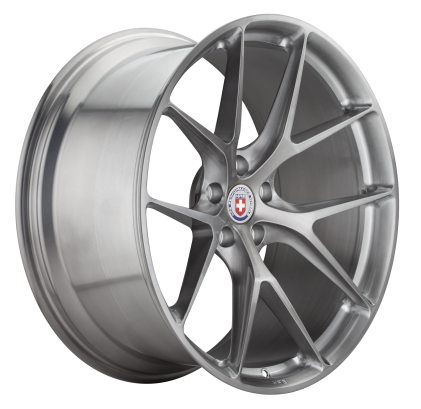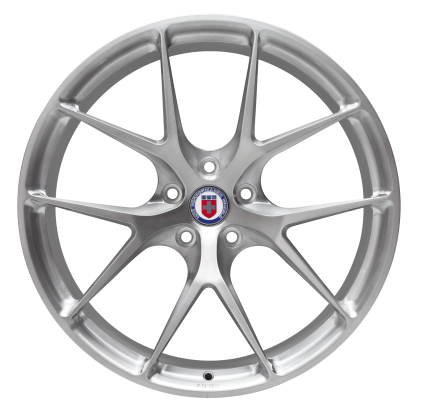 P101
Series P1
Forged Monoblok
HRE's Series P1 combines the technical expertise from our championship-winning racing wheels with an uncompromised attention to detail creating the ultimate in lightweight, high-strength performance forged wheels. This race-bred philosophy ensures enhanced braking, acceleration and handling while also reflecting your distinguished sense of style. Each model in HRE's Series P1 is designed specifically for supercars, sports GTs, performance sedans and now available for SUVs.
Available in 19", 20", 21″ and 22"
Other wheels in this series - P104, P107, P106
SIZE: 19", 20", 21″ and 22" *JWL対応品
FINISHES*
Click a swatch to see a bigger image.
*Custom Color
 お問合せ下さい
センターキャップ・・・・・・・
標準色・・・・・・・・・・・・
3Pアウターリム
ボルト/ナット座面・・・・・・
TPMSマウント・・・・・・・・
レッド/ホワイト/ブルー(標準):ブラック/シルバー(選択可能)
HREスタンダードパウダーコート
グロス(艶有):シルバー/チャコール/ブラック/ホワイト/ブロンズ/ゴールド/レッド
サテン(艶無):シルバー/チャコール/ブラック/ホワイト/ブロンズ/ゴールド/レッド
テクスチャー(粗目):チャコール/ブラック
純正対応、60°テーパー選択可能
ブラケットの有無選択可能
HRE PERFORMANCE WHEELS Authorized Dealer : BOOM ENTERPRISES INC., *表示 価格は、全て税抜き価格です。