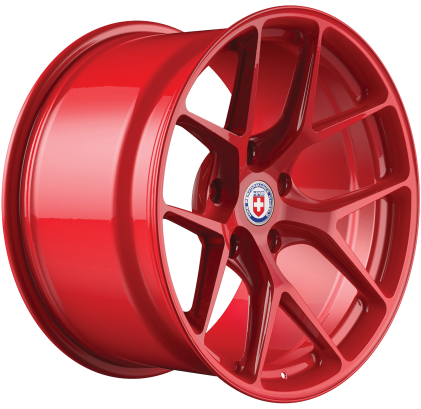 R101
Series R1
Forged Monoblok
HRE's Motorsport Collection of custom forged racing wheels is designed specifically for the grueling environment of today's racetracks where added strength and lightweight design is of the utmost importance. Engineered for maximum performance, HRE racing wheels also make great custom wheels for street cars, giving you all the style and performance expected of an HRE forged wheel.
Available in 17", 18" and 19"
SIZE: 17", 18" and 19" *JWL対応品
FINISHES*
Click a swatch to see a bigger image.
*Custom Color
 お問合せ下さい
センターキャップ・・・・・・・
標準色・・・・・・・・・・・・
ボルト/ナット座面・・・・・・
TPMSマウント・・・・・・・・
レッド/ホワイト/ブルー(標準):ブラック/シルバー(選択可能)
HREスタンダードパウダーコート
グロス(艶有):シルバー/チャコール/ブラック/ホワイト/ブロンズ/ゴールド/レッド
サテン(艶無):シルバー/チャコール/ブラック/ホワイト/ブロンズ/ゴールド/レッド
テクスチャー(粗目):チャコール/ブラック
純正対応、60°テーパー選択可能
ブラケットの有無選択可能
HRE PERFORMANCE WHEELS Authorized Dealer : BOOM ENTERPRISES INC., *表示 価格は、全て税抜き価格です。